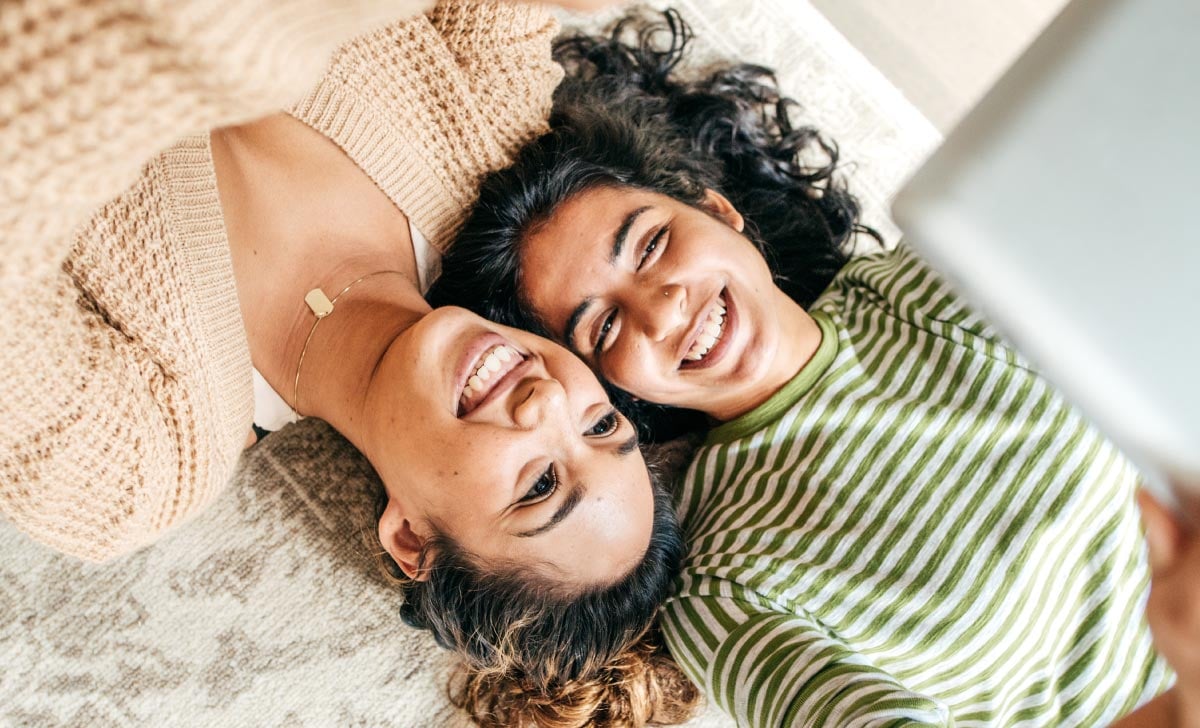 Say Hello to Your New BFF: Blazing Fast Fibre.
A Network You'll Feel Good About Sharing.
Internet that operates at the speed of light—need we say more?
A secure, reliable connection for remote workers, students, and homeowners alike.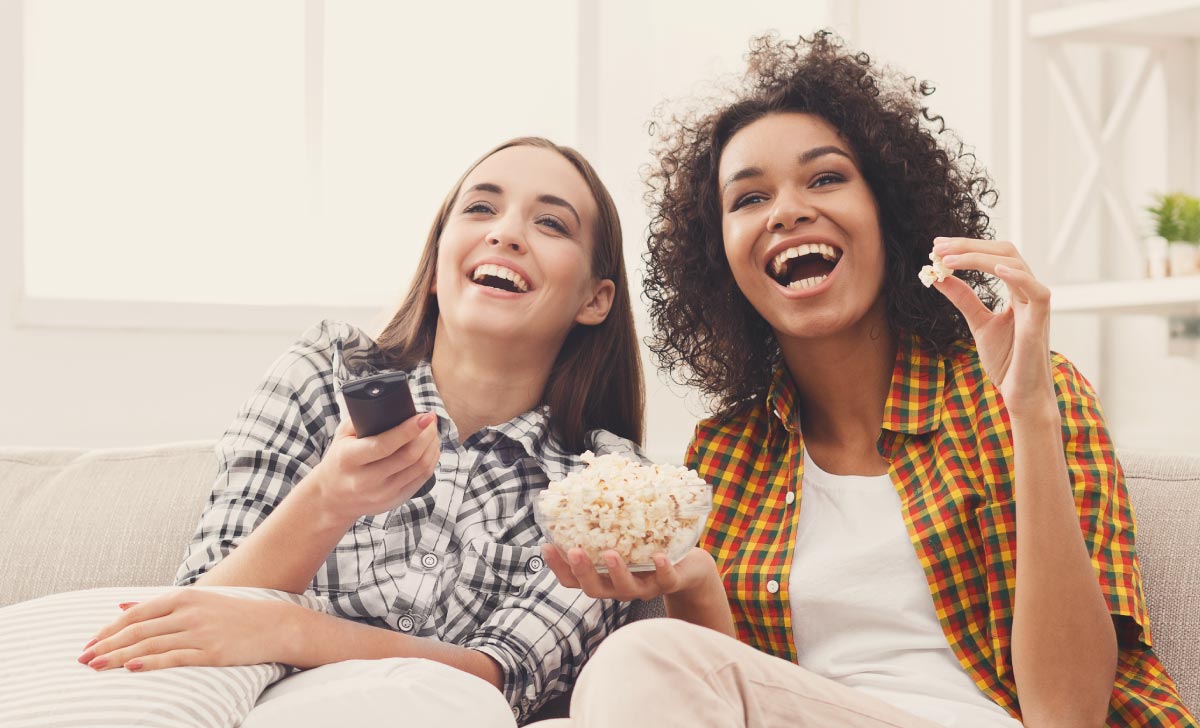 Discover the convenience
of

NRBN

TV
Video On Demand, HD Cloud Whole Home DVR, and More!
Not finding what you want to watch? Try Video on Demand.
Need control what your kids watch? Restrict viewing through Parental Settings.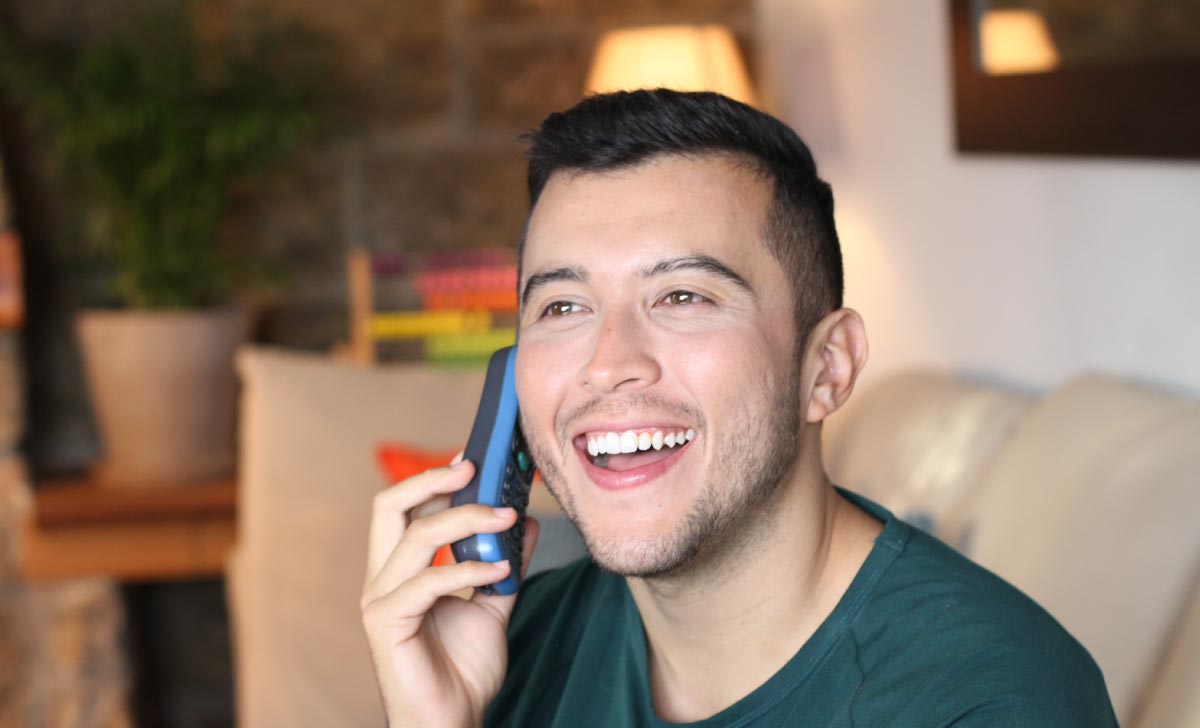 Experience a world free of dropped calls
Home Phone packages include
8 features free of charge.
Stay in contact by keeping your current phone number.
Stay available, even during a power outage, with a back-up battery to keep your phone going.
Isn't all Internet the same?
A fibre-optic Internet connection like ours is typically faster and more reliable, as the fibre cable is directly connected to our network and transmits signals at the speed of light. By comparison...
Is there a monthly usage cap?
Our residential Internet packages include unlimited data usage with no overage charges. The speed will vary depending on the package you choose. Connect with either a 2-Year or No Term Agreement.
It's a hassle to switch.
Think about the reasons why you're considering switching providers. Do you want a faster download speed? Lower monthly rates? No surprises? Better customer service? No contract? We can help you determine which package best suits your lifestyle.
Does NRBN tap into other Internet service provider lines to provide fibre Internet?
We wholly own our fibre-optic network. Since 2004 we've provided a fibre optic Internet connection to businesses in the Niagara Region and we're expanding to offer the same great product and service to homes.
Our Greatest Connection is Our Community
Partners We're Proud to Connect With