Community Champions are people who live or work in local communities who help to raise awareness/spread the word about the social and economic benefits of NRBN fibre Internet to local families/businesses and let them know when it is available in their area.
This voluntary role can include any/all of the following:
Put messages up on local notice boards

Work alongside NRBN Product & Marketing team

Post updates to local social media group or network and tag NRBN where possible (e.g. Facebook group or nextdoor.ca)

Advise of any particular issues in your area
All materials will be supplied by NRBN.
Interested in connecting your community? Let us know!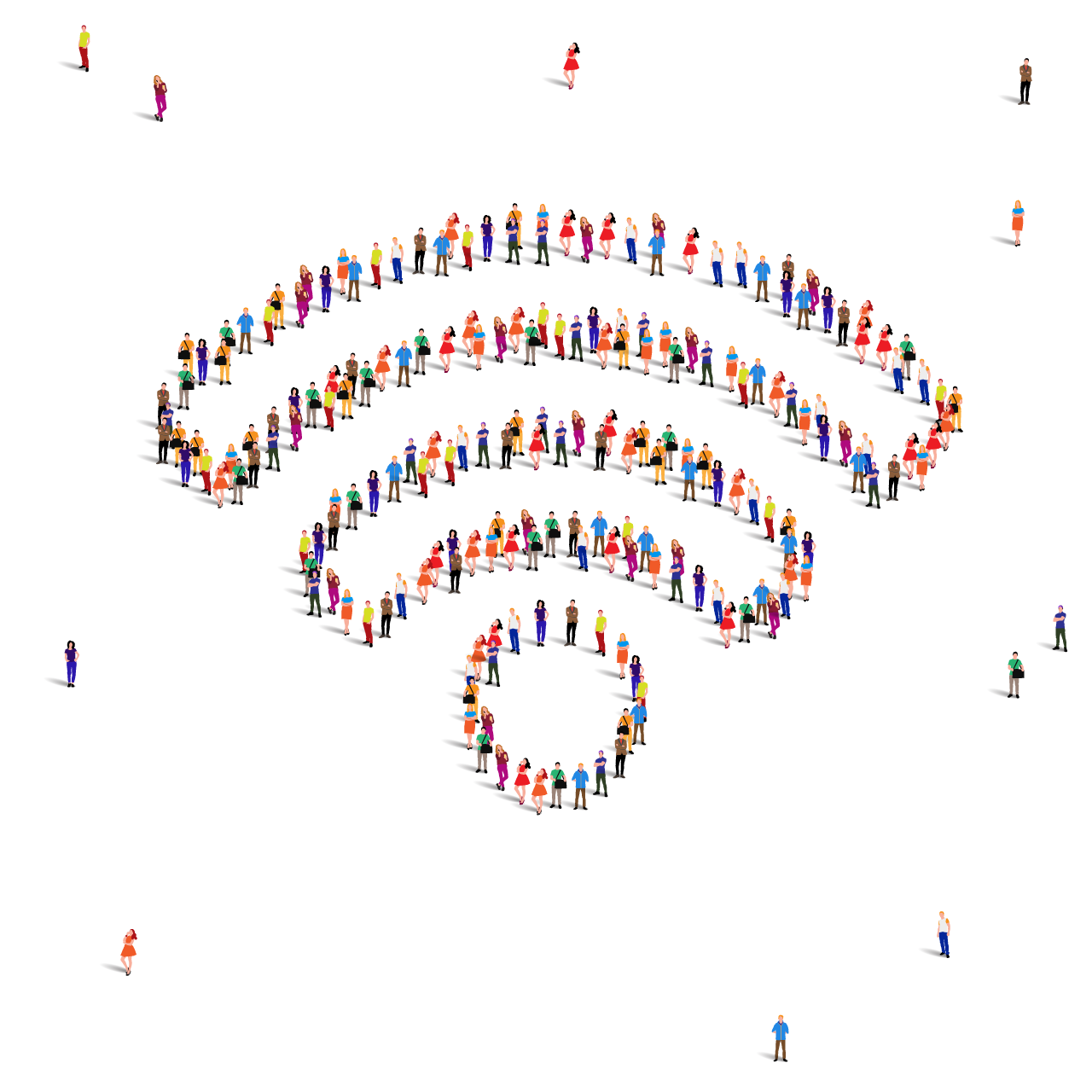 Why NRBN?
Did you know that great Internet lives right here in the Niagara Region?
Whether you're an urban or rural Internet user, there's an easier way to get online with a reliable connection. In addition to providing near limitless capacity, our network is unequivocally faster than DSL, cable, and wireless Internet.