Say "hello" to fast Internet!
Perfect for small households
to browse, share, email, and post online.
Video On Demand, Restart TV, TV Everywhere and HD Cloud Whole Home DVR

F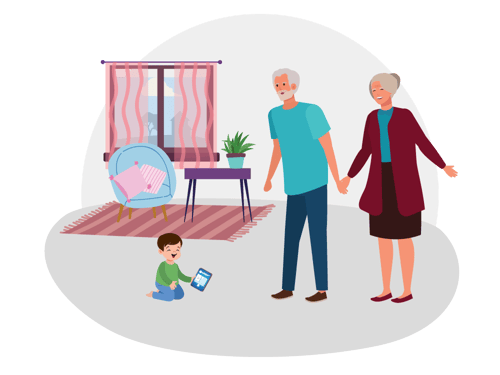 Included in your package: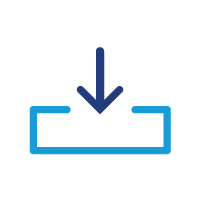 Up to 50 Mbps
Download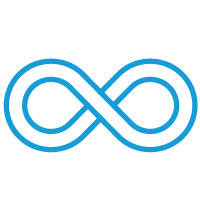 Unlimited
Data Usage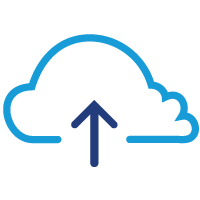 Up to 50 Mbps
Upload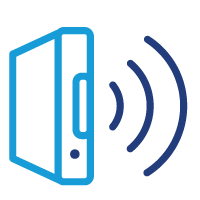 Free Home
Wi-Fi Included
2-Year Term
$74.99/mo.
This price is "locked in", meaning the price
will not change during the subscription.
No Term Agreement
$79.99/mo.
No Term Agreements are subject to a $99.00 installation fee.
Taxes extra.
Speeds listed represent the total bandwidth available across multiple devices using a wired connection.
Maximum speed is contingent on end-user technology.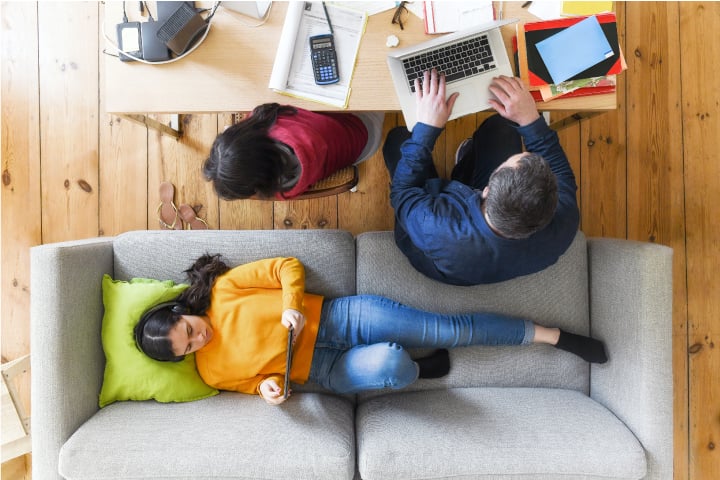 Families
Stream, post, and download on multiple devices without running out of data, which means you can work, play, and stay connected!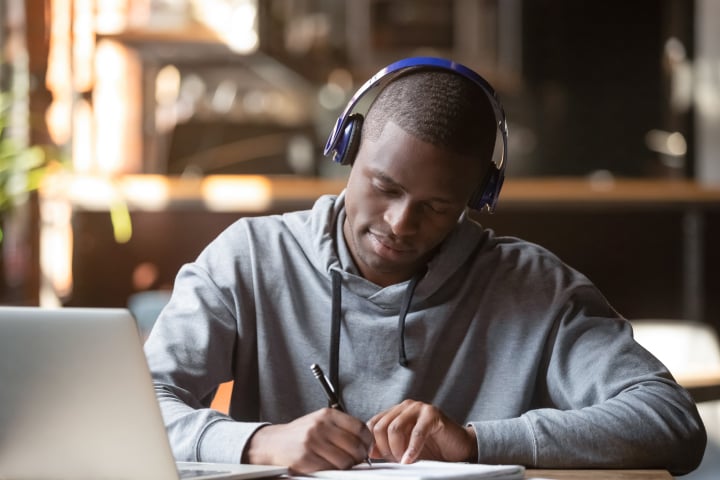 Students
Increase productivity and meet your deadlines! Last minute uploads? No problem: access cloud files, email storage, and share documents fast.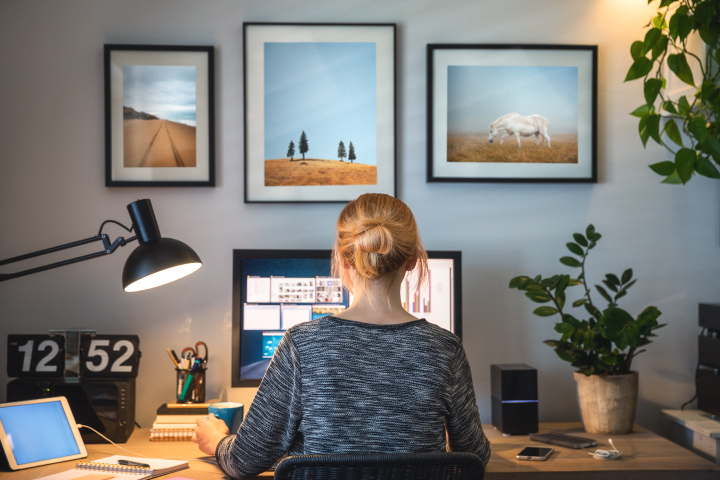 Remote Workers
Beat telecommuter traffic with a high-speed fibre optic connection that will eliminate choppy and dropped conference calls, all with unlimited data included.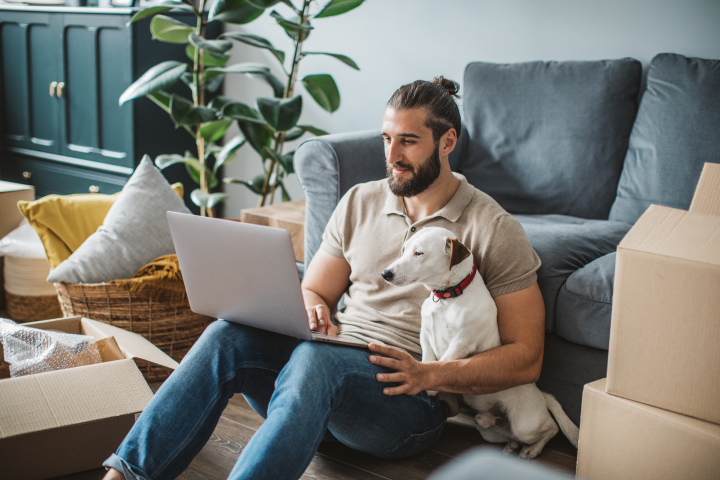 Homeowners
Did you know a fibre-optic connection can increase your home's value? In addition to being fast and reliable, this technology is low- maintenance and future-friendly!
Need more speed?
Upgrade your NRBN Internet package for a bigger serving of fibre.



Fibre optic Internet delivered to your home at the speed of light. Great for smooth streaming, casual gaming, and working or studying from home with many connected devices.



With blazing fast speeds of up to 1 Gbps download and upload you can broadcast, stream, chat, or play online endlessly without interruptions or limitations. Ideal for entertainment seekers and online gamers.
Have you tried

NRBN

TV?
Starting at only $45/month
Customize your own channel lineup! Begin with the Starter package and choose any theme packs, or create your own pack from the single channel selections.
Included in Starter package; multiple Stingray music stations for everyone's tastes.
Pay-Per-View Movies & Events available in HD & SD.
Service Done Right
From installation to support, our knowledgeable technicians and customer experience representatives are here for you.

Our priority is our customers.